It's the end of the year and time to make a summary. These are some of the things we've done this year.
January
Shejpa and I started the year with agility trials at a big dog show in Gothenburg and did well. Shejpa won a international class 3 and got a CACIAG (international certificate of agility). She was also 2:nd and 5:th in jumpers that weekend. A great way to start the year! I went to Norway and did a seminar and we had a lot of snow at home so we trained a lot indoors.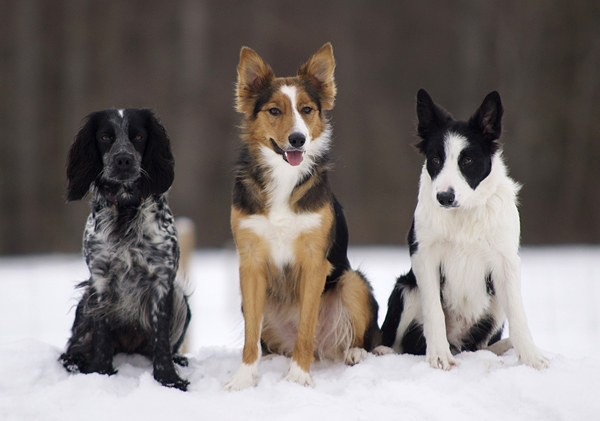 February
We started February with an obedience seminar with Maria Brandel. Squid did a few trials in agility class 1 and got mostly Q:s. Shejpa also did a local trial and got a second place in jumpers and first and third in open. The snow was still deep and we trained indoors. Epic and Win turned 6 months and we started some herding training.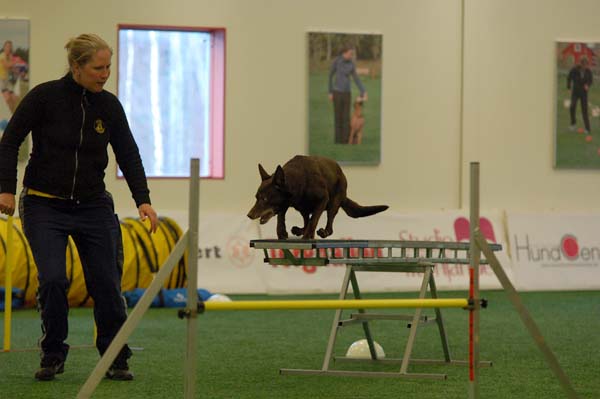 Mija and Råttan in Kungsör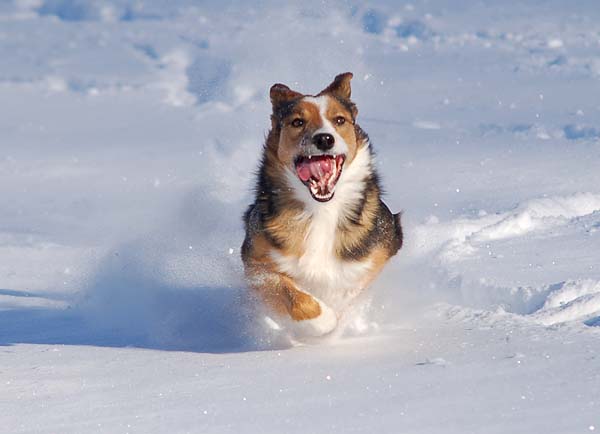 March
Squid qualifies for jumpers class 2 and does her debut trial in Rättvik where she wins both class 2 runs. Squid also wins agility class 1 and gets her second Q in standard. She also does her debut trial in obedience and wins with 192,5 points out of 200. At the end of the month we're starting to see some bare ground and can do some hearding out on the field.
April
Shejpa begins the month by winning agility class 3 in a trial close to home. We arrange a herding seminar with Jo Agnar Hansen from Norway and we're getting a lot of lambs at home. Shejpa swallows a sock and has to remove it surgically, which means that she misses some trials. I had to leave her at home for the easter trial in Skåne and brought only Squid. Squid did well, but got no results. Jen got mated to Loki.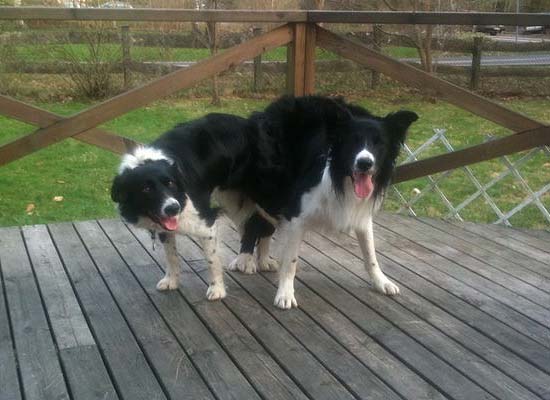 May
Shejpa recovers well and our first trial is the world and nordic team tryouts. We're doing well, but had a few too many bars down. Squid is mated to Hemp, father of Epic and Win. Thomas and Pogue win a search and rescue trial. I'm doing seminars in Tromsö and Stavanger in Norway. Squid does obedience class II and wins.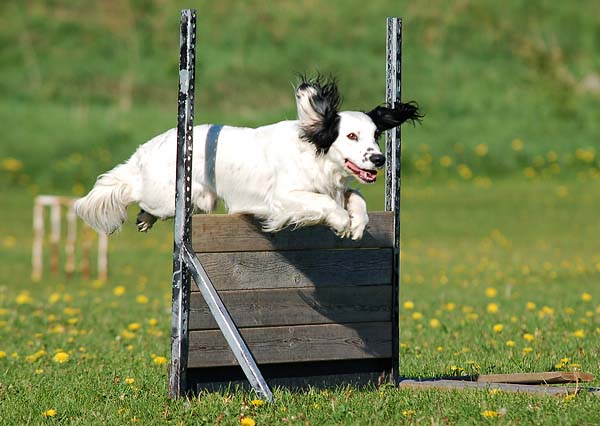 June
Squid gets her final Q in jumpers 1 and goes on maternity leave after that. Pogue does his debut in agility and gets a Q in jumpers. Shejpa wins agility 3 in Frövi. We're teaching a lot, both at home and away. Shejpa and I win gold in team at the Swedish Championships. Jen gives birth to eight wonderful puppies. We're attending a herding seminar with Derek Scrimgeour.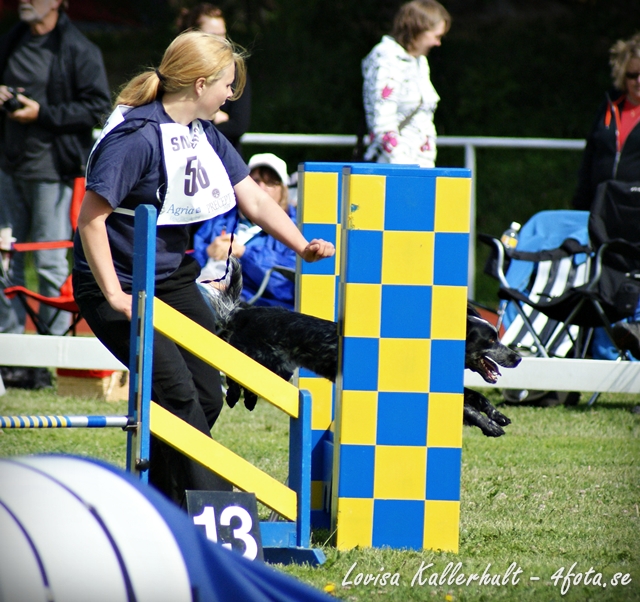 July
Squid gives birth to five puppies and we pick up puppy Tweet from the airport. She's four months and from Wales. I do some trials with Shejpa and Pogue and Pogue gets a few more Qs. I use our big car as my bedroom when we go to trials and I really like it. We're attending a herding seminar with Jonas Gustafsson with Epic and Win and I do a few herding trials with Fly (their and Squid's mother) while Jen and Squid are at home with puppies.
My bedroom on wheels. It's going to be hard to fit four dogs in there next year.
August
This month starts with "Obedience Rules" – a big obedience camp with instructors from the Nordic countries. We are just observing and it feels like a vacation. We also arrange a jumping seminar with Vappu Alatalo from Finland.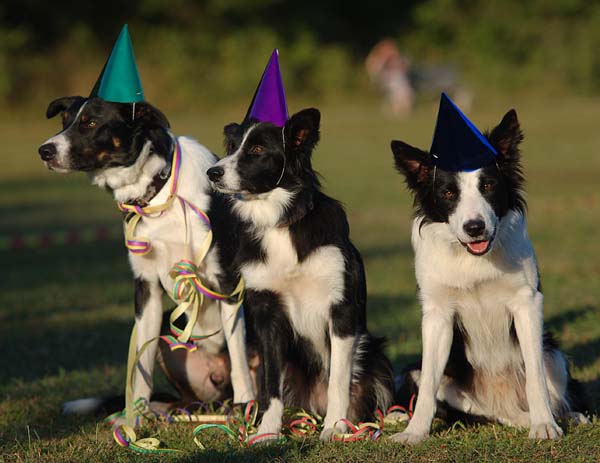 Epic and Win celebrate their first birthday at Obedience Rules.
Our house is full of puppies that move to their new home in the end of August and the beginning of September. We were going to keep a female puppy from Jen and Loki, but ended up with a boy – Sarek. Seven moved to Stockholm on breeding terms.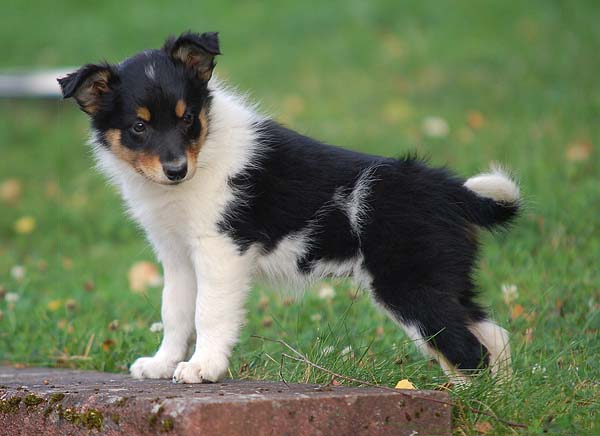 For The Win Seven (now "Twix")
September
September is a bit calmer and we do a lot of dog training and a few trials (Pogue gets his final Q in jumpers 1). We teach a lot. Squid goes with me to Tromsö where we teach and meet Squid's daughter Mist. Squid is back in training after the puppies (and very happy about it), while Jen is diagnosed with Anaplasmosis, a tick borne disease, and has to rest and eat a lot of antibiotics.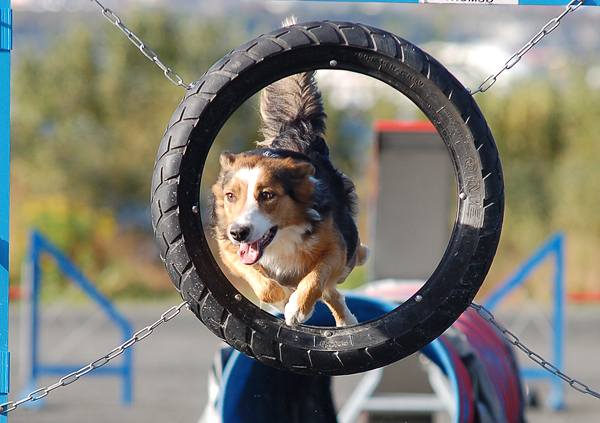 Squid i Tromsö
October
October is exciting! I travel to FCI World Championships in France. It was a lot of fun, and the fact that my friend and student Bodil represented Norway this year made it all a lot more exciting. Pogue did his first field trial and got the highest mark. Squid and I went to Belgium for Greg Derrett-seminars. We had a great time and met new friends. Epic turned 14 months and we started training weaves and running contacts.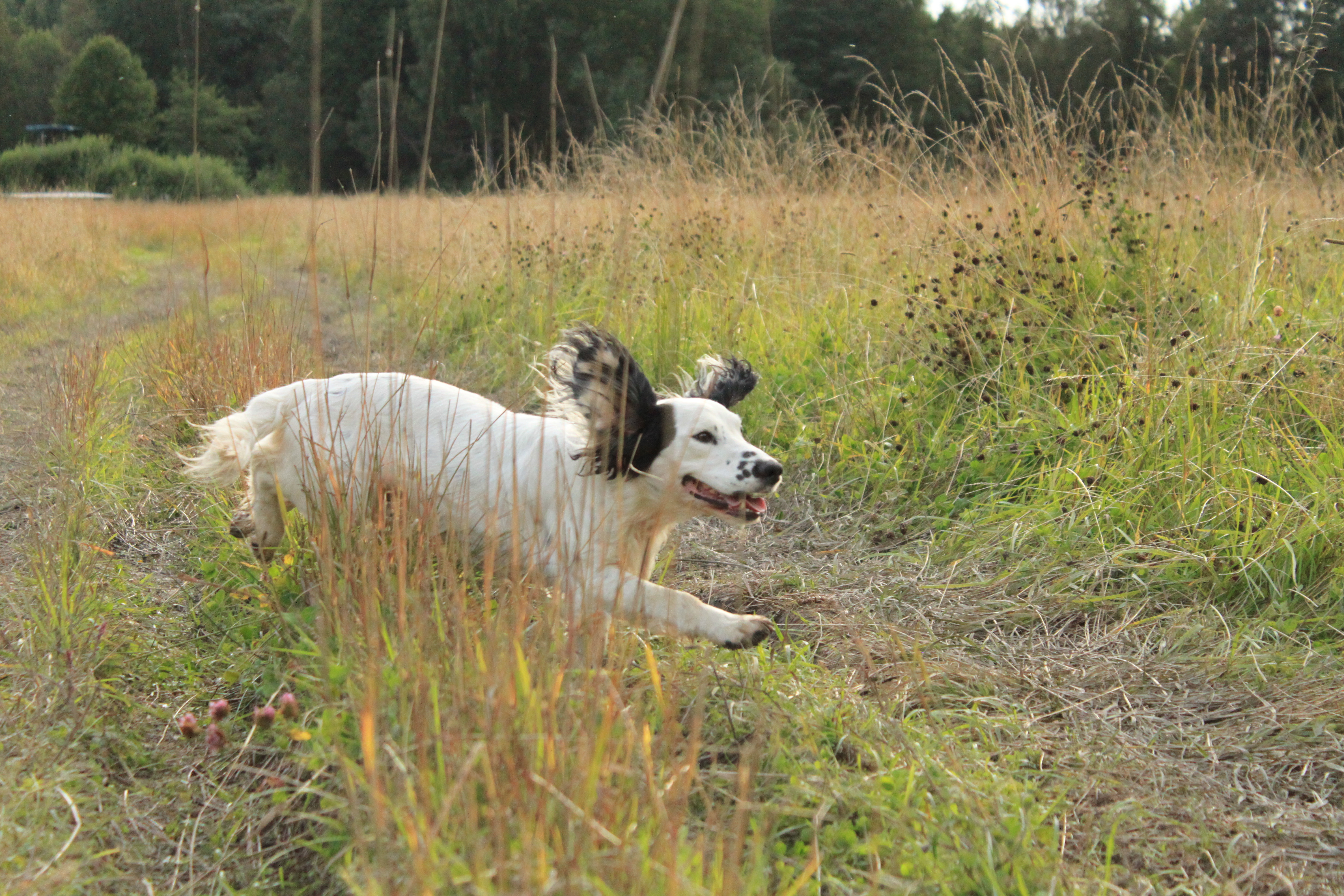 November
Shejpa and I go to Rättvik for a trial and finally get a Q in jumpers (we need four to qualify for our national championships). Our team also gets a Q. We arrange a weekend for puppies from our breeding and have a lot of fun. Lots of wonderful puppies and great people. The puppies get to meet sheep and almost all of them are very keen. Jen is finally back and we do a herding trial (novice), where she is placed 3rd, just one point from victory. Shejpa is finally spayed.
December
December is mild and we can do a lot of herding training on the big field all month. Squid gets hurt and misses both seminar with Greg Derrett and a trial. Epic gets to go to the seminar and does great considering his lack of experience. Fly is mated to Ids. We also do some private lessons with herding guru Bobby Dalziel and Epic and I can take our training to the next level. Win is also doing great with Thomas. Can't really tell how the year ends, because we're planning on going to Norway for a herding trial tomorrow…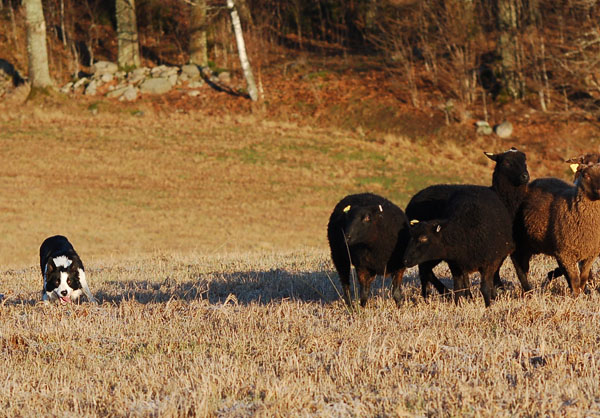 Herding December 30th
Results 2011:
Squid qualified for jumping class 2 (+Two Qs in class 2)
Squid qualified for agility class 2
Squid won obedience class I
Squid won obedience class II
Pogue qualified for jumping class 2 (+ Q in agility class 1)
Pogue qualified for the third class in SAR
Pogue highest price in novice field trial
Jen highest price in IK1 (novice herding)
Fly second price in IK1 (novice herding)
Shejpa wins the Swedish Championship in team
Shejpa qualified and started individual at Swedish Championships
Shejpa won several trials in class 3.
Shejpa CACIAG.