I have orderd a full set of agility equipment today. We just have to pay the deposit and wait for five long weeks. We've had seven winged jumps and a set of weave poles that Thomas cut into sex sets of two when he taught Pavlov to weave with the 2×2 method (wich makes the weave poles move a lot if you don't stake them down). You can do a lot with a double box, a set of weave poles and stairs/travel plank for contact training, but there comes a time when you feel the need for a full course. Our students are also getting better and better, until now, we've mostly done foundation classes, but I hope to get some students to keep training with us to a competiton level. We're also doing agility camp this summer and will have Laura Derrett teaching here in august, so our own equipment is very welcomed. We've decided to buy equipment from Premier Agility in the UK. I like the feel of their stuff and I like that it's colorful and wooden. Some of the swedish aluminum equipment would just make me depressed if I had to have it standing on my agility field.
Me and Shejpa did some agility training with Thomas, Therese and Karine yesterday. I made up two sequences using my seven jumps and the weaves. Shejpa was more distracted than usual, wich made some of her turns way too wide. We had some nice runs as well and I especially liked that she was totally independent on the 270°s (wich made the serp easy) and that she stayed on her line and didn't father flick when we tested the dogs understanding of driving lines. She's really nice to run when she gives agility her full attention.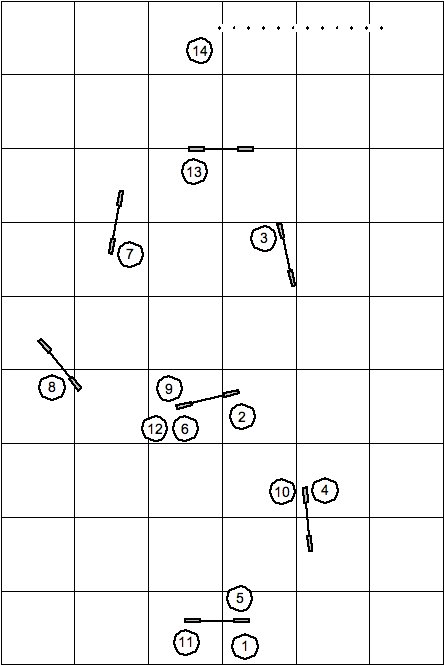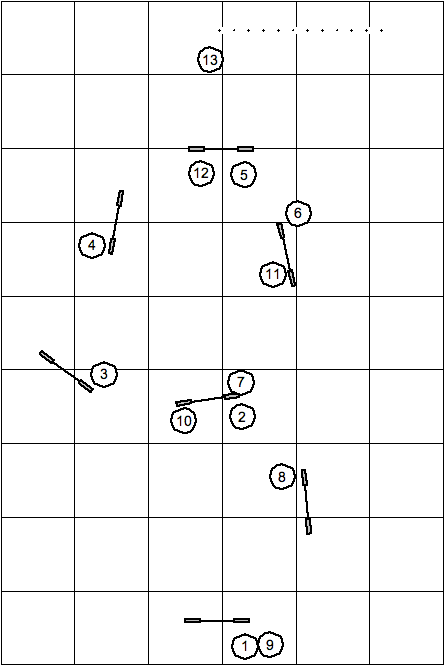 I havn't done much today, just some tricks with Pi, but I need to to obedience with Missy and Pi and I guess some jump grids with Shejpa.