Happy New Year! It's going to be a good one, I hope. I'm finally starting to see the end of the rest and rehab tunnel that both my dogs have been in for the past months. I really, really hope that they will be able to get started with some serious agility training when we spend February in Italy. I am also waiting for my new puppy to come into this world. If all goes as planned, puppies by Epic will be born in a month from now.
I also look forward to going abroad to teach this spring. First out is a seminar in Wrocław, Poland in January. It's my first time in Poland, and I really look forward to it. When I get back from Poland, I will pack my dogs in the car and start the long drive to Italy. In Italy, I will teach at least two seminars (one in Onigo and one in Rome) and try to get a lot of training done with my own dogs in between.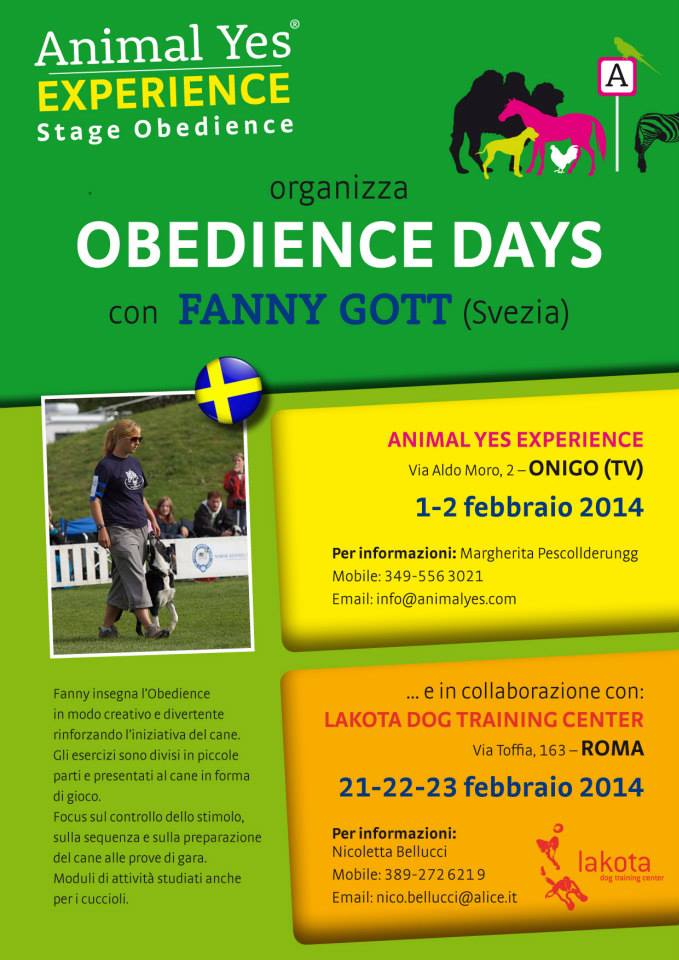 When I get back from Italy in the beginning of March, I hope to have dogs that are ready to compete again. My eyes are set on agility try-outs for EO and World Championship in the beginning of May. Please keep your fingers crossed for my amazing dogs. All I want is for them to be healthy and strong this year. The rest is easy! In the beginning of April, I hope to welcome my new puppy to our home. After the try outs, I will go back to the U.S. and PosiDog in Ohio for another 10 days of seminars with some of my favorite people!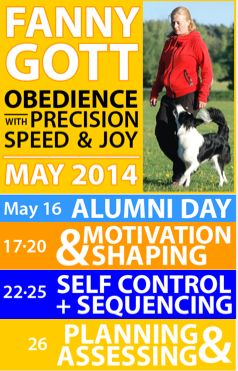 Thomas will also have a hectic spring, where he is training Paxa (german pointer) for mountain hunting trials in the beginning of spring, commuting to Norway to finish his masters degree in ethology, training border collies for herding trials and helping 40-50 lambs into this world.
On top of this, we always strive to bring our online students quick and helpful feedback. Every day. Next online class is our Foundation Class, starting on Wednesday January 8th. This class is good for anybody that wants to know more about our way of training. Here is a video made by one of our students from this fall – Lise Pavard with aussie Lulla:
We're also at lesson 2 with our class "Obedience – Preparing for trials". It's so much fun! You can still join us if you want to give your dog a boost before the trial season begins.