I'm on my way back from almost two weeks in the U.S. The main purpose of my trip was to teach at PosiDog in Columbus, Ohio, but I also had time to see family in both Washington D.C and in North Carolina. I've also enjoyed the sun and mild weather, as Sweden in November is usually dark, cold and wet.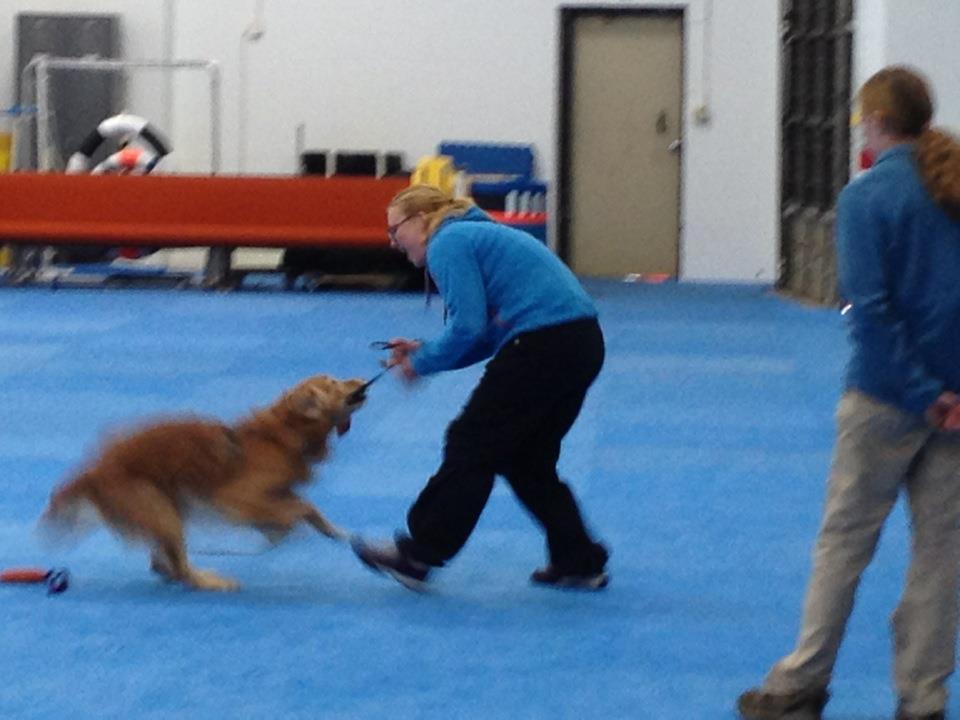 Teaching in Ohio was a lot of fun. We worked on obedience for five days and it was great to have so much time to make sure that everybody was making progress and had a plan of action before I left. Most of the teams that worked in the seminar have signed up for working spots in our new online Foundation Class starting later this week. I really look forward to that. Online teaching is really perfect for students living far away, especially when it can be combined with some real life coaching once in a while.
One subject that we talked about a lot was shaping. I love shaping and use it to teach the vast majority of behaviors that I use for obedience. If shaping feels like a bad idea, it's usually only because I still haven't found the right way to shape it yet. I know that many clicker trainers don't shape a lot of behaviors and that it is sometimes frowned upon and considered too complicated or time consuming. I really don't think it is and I have a lot of reasons why I like to use shaping. We've listed them all in our book "Shaping" that was published in August, but since the book only can be read in Swedish at the moment, I will list some of the reasons why I chose shaping in the blog, so keep your eyes open for that.
I really look forward to seeing my own dogs again. They've been in good hands while I've been gone, but I think they are a bit bored by now and very ready to work. I am too, even though I just missed a night of sleep going east over the Atlantic.