Our next set of online classes start on Monday, and we're excited to get to know new trainers and their dogs from different countries. You can still sign up if you want to join the fun.
I often think about how lucky I've been to have had grown ups who helped me out when I was young and wanted to train and compete with dogs. From my parents who always supported me by driving me to classes, trainings and competition –and bought dogs for me, to the well known instructors that took me under their wing and helped me access training that I could only dream about with my budget as a young adult. I am so grateful for that.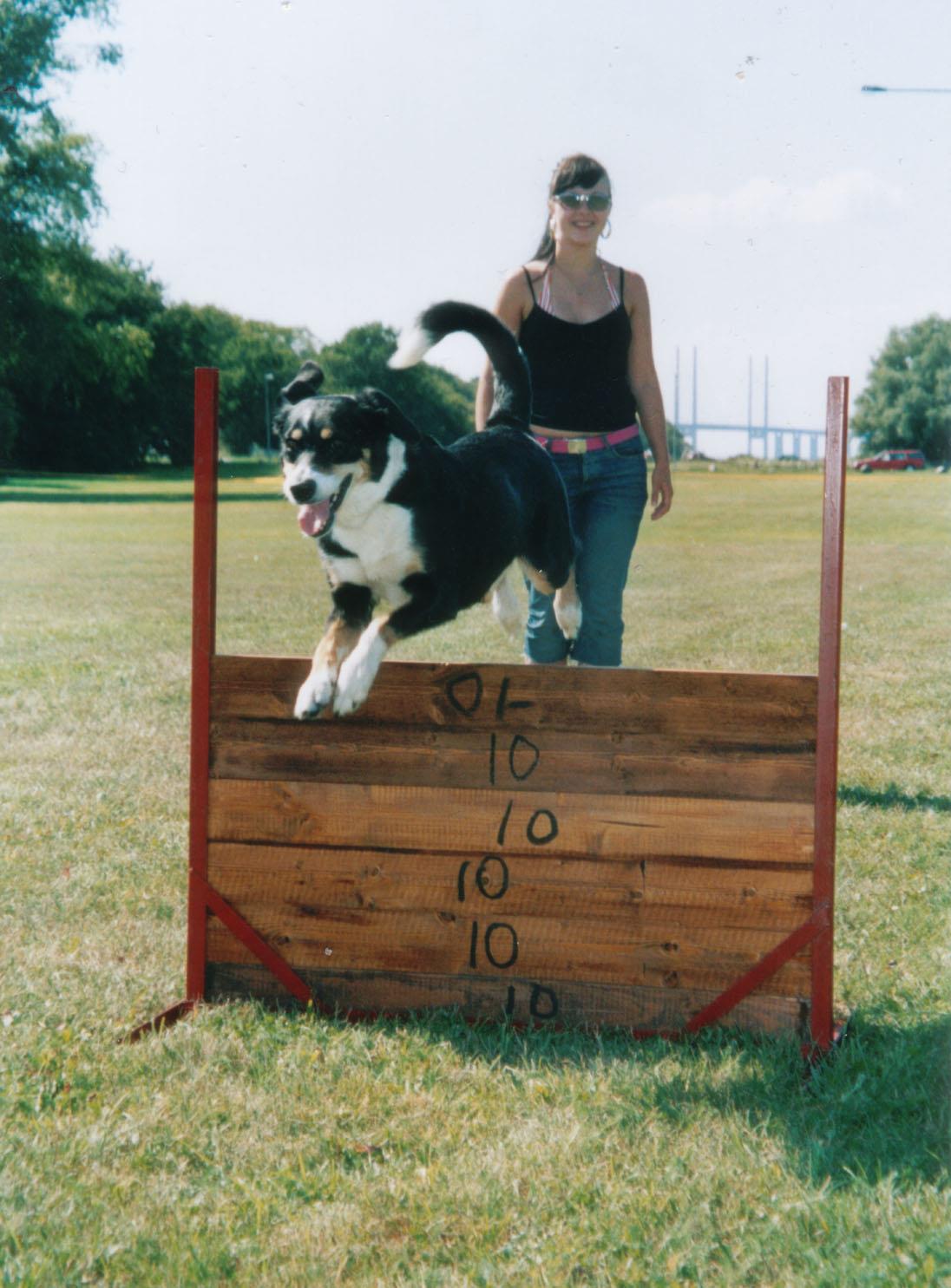 Twiggy and I at the Swedish Youth Championship.
I feel like passing this favour on. I want to give a young dog trainer and their dog the chance to join our foundation class for free. If you are 25 years old or younger, this is what to do: Like the page fannygott.com on Facebook. Write a comment on the post on our Facebook page and tell us why you want to join our Foundation Class Online. We will wrap the contest up on Monday at 15:00/3 pm CET and let you know the result during the evening.
Are you too old for this competition? Think about how you can help a young person. Give the a ride to a competition? Ask them to come along to a seminar? Train together? It means so much.